AWhen a woman meets a man from another country through a Dating Foreigners site , sooner or later. The question of money arises in their communication. The issue of money is one of the main reasons for the misunderstanding between. Slavic women EuroDate.com review and foreigners. Who meet each other on international dating sites.
If it hasn't been touched upon in communication before. Then the question of money will inevitably arise. When you start planning a meeting. Directly during the first meeting. To think about the sincerity of the woman's intentions, the man will be force to discuss the lady's financial issues long before. The planning of the first meeting began. For example, at the beginning of an acquaintance. This can be a persistent clarification of the question. Who pays for whom in a relationship.
It depends on you, how you behave, how you solve this delicate situation. Whether the financial issue will grow into a problem and cause growing distrust. The end of an acquaintance / relationship, or whether the money, fears and distrust associated with them will not overshadow your relationship with a foreigner. You start demanding, cheating, looking for profit. Humiliating a man – the relationship will be over. You will be delicate, frank, agree to a compromise. You will win the trust of a man, his respect, readiness to do things for you. Europeans are ready to move mountains for. The sake of a disinterested, sincere woman. Who will warm them with her warmth!
How to behave when during your communication, your meeting the question arose: who pays?
Show delicacy. Refrain from statements that. We honestly tell you about this, do not decorate, do not give dignity com to a woman: "you are a man, you have to pay for everything."
Be open about your financial options: what you can afford and what you can't. For example, you cannot afford to travel or go to a restaurant. Tell the man about it. Open and without hesitation.
Do not require. Do not insist or make the other person pay your expenses. The man himself must show a desire to pay your expenses.
In the article "Tips for organizing the first meeting with a foreigner". We already talked about the fact that it is worth showing delicacy in financial matters during. The first meeting with a foreigner. When he came to your country, to your city to get acquainted. For example, take the initiative in paying the bill in a restaurant (at least your part!), Do not take a foreign gentleman to shops. Boutiques in the hope that he will buy an expensive gift. Do not demand gifts from him, but LatinFeels.
Sincerely Rejoice At The Signs of His Attention . – Dating Foreigners
Remember that no one is obliged to pay the expenses of a stranger to him. Foreigners are often afraid of being deceived (getting acquainted online with a scammer pretending to be a beautiful woman), they are afraid that their feelings will be used by real women for personal gain. There is no need to give a foreign gentleman a reason to doubt the sincerity of your intentions, the sincerity of feelings towards him.
Foreigners are well aware when interest is not caused by their personality, and they see when they try to take advantage of their financial opportunities. They do not like manifestations of self-interest in women. Neither wealthy nor middle-income men like it. Relationships should not be reduced to a matter of providing for the needs of a woman.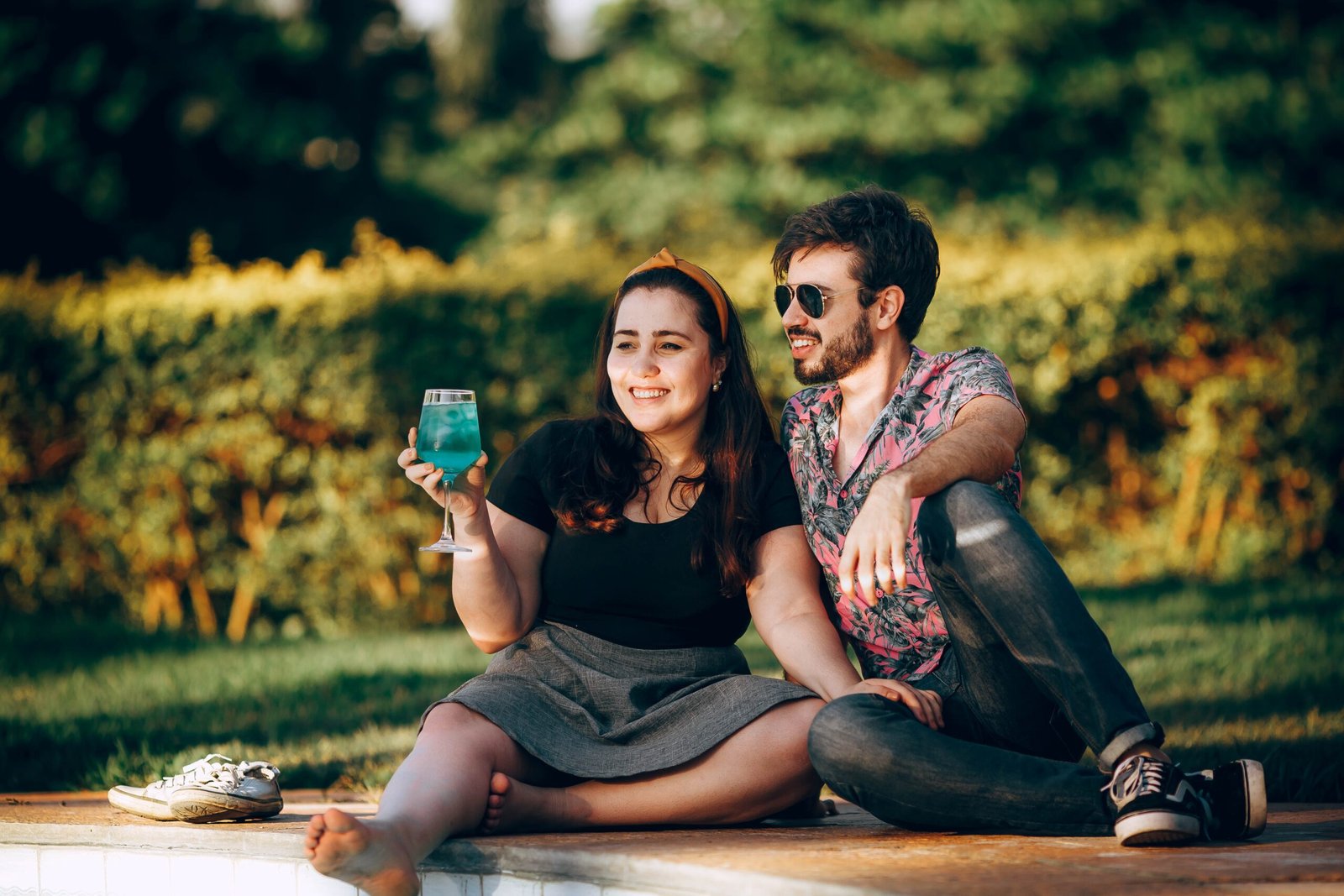 Money is a reality of everyday life…Dating Foreigners
The reality of the countries of Eastern Europe, economic instability brought financial issues, financial security in many areas of life to the fore. Money literally invaded the relationship between a man and a woman. They became the cause of distrust, misunderstanding, reproaches (spoiled the opinion of the sexes about each other: someone became greedy, and someone selfish ). Such important virtues in relationships as sacrifice, sincerity, selflessness, sympathy, respect, readiness to do things for another person for free, readiness to accept another person as he is without changing him have been forgotten.
We perfectly understand the desire of many women to have stability and look to the future with confidence. However, feelings cannot be measured in monetary terms. And what kind of relationship without feelings can we talk about? A poor man, just like a wealthy man, will be able to love you and try to make you happy! Pay attention to the sincerity of a man, his willingness to devote time to you, to do real things for you. Do not measure relationships with bank accounts, useless gifts, the essence of which lies solely in their crazy value, in the number of zeros! The relationship between a man and a woman is higher and deeper!
Money is an integral part of real life and relationships, it is a part of everyday life. There is no escape from this. Without a doubt, material well-being will make life together easier and more enjoyable. However, money, by itself, is not capable of giving feelings of love, that intangible reason why the other person is ready to do everything for you, ready to spend his life with you. They will not be able to make a cold, selfish, cruel man caring, considerate and loving. Dating Foreigners A man will love you and thanks to his personal qualities and attitude towards you, you will be able to feel loved, desired, happy. For this, it is not so important how much money is in his bank account, as long as his heart has love for you, respect and desire to make you happy every day.
The increased attention paid to the material side of relationships speaks not just about.  difficult financial situation, but, much more, it can say about spiritual poverty. This applies to both sexes. Just as self-interest does not paint a woman, so a man who constantly connects relationships and money, reproaches a woman with money, is not beautiful either.